Our Products
The Most Well-Known Brand Names
Because we are deeply committed to the satisfaction of our customers, we ensure the quality of the products we install by using only the finest brand names.
We Work With Products From The Following Companies: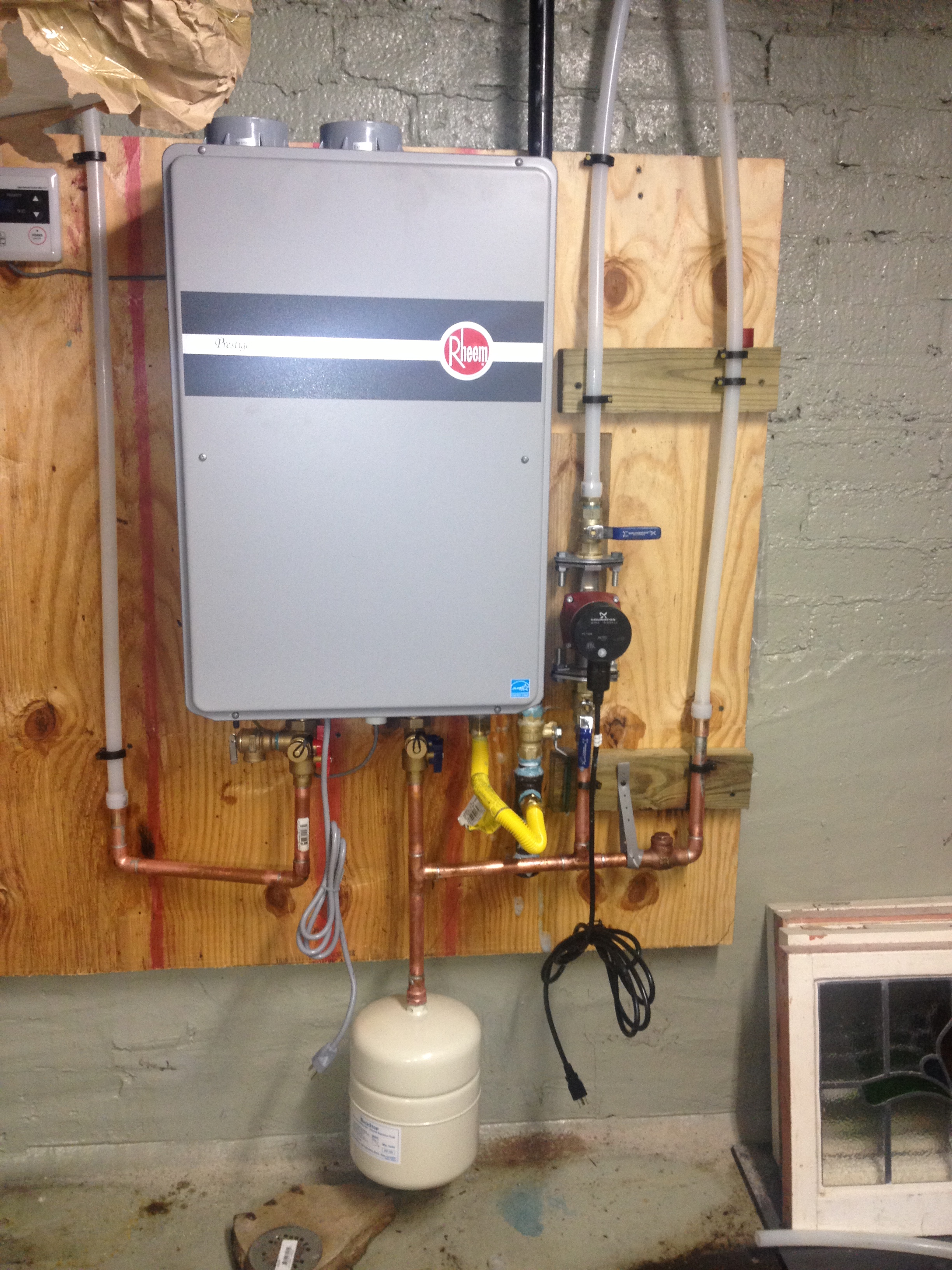 We are a locally-owned company in a community where everybody knows everybody. People talk. That's why we make sure to use products that last and get the job done right. When people talk about R&D Plumbing, Inc, we want to make sure they are recommending us to their friends and neighbors.
We Recommend Local Contractors:
Clinch River Custom Builders,
www.clinchrivercustombuilders.com
Would you like to know what customers who have worked with us in the past have to say about their experiences? Take a look at our testimonials.