Welcome to R&D Plumbing, Inc.
A Focus on Quality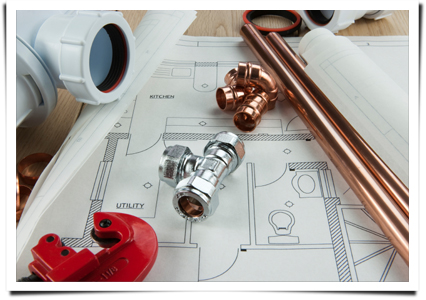 At R&D Plumbing, Inc our expertise has been gained through hard won experience in the field since 2004. We provide plumbing and repair, gas installation and excavating for both commercial and residential properties.
As a small business in this modern economic landscape, you don't hold on to your customers unless you are offering something
truly unique.
For us, it's our focus on quality, day in and day out in the homes and offices of our clients as we tackle the work that others shy away from. Between a highly trained and knowledgeable staff and our drive to exceed expectations, we simply can't be beat. That's why we are your number one choice for plumbing services within a 100 mile radius of Knoxville, TN.
Consistency is Key
Since its inception, R&D Plumbing, Inc's great service and reliability have been a constant, anchoring us in the community as a go-to solution for plumbing emergencies and maintenance.
Learn more about why you can flush your worries down the drain when you call us today.