About Us
Getting it Right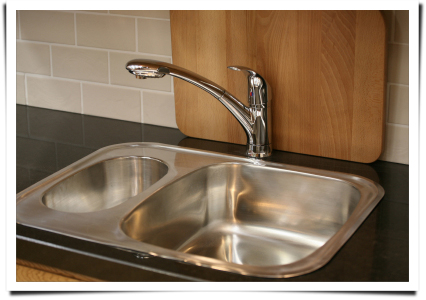 By the time you call us with a plumbing issue, chances are that you're already in an unpleasant situation. The toilet is overflowing or your pipes are clogged, maybe the sump pump has roots growing into it or the water is dirty.
Whatever the issue, we know that it's no good for your home because water damage can be not only expensive but certainly hazardous for the health of your family. Plumbing issues can cause all kinds of health worries and the longer you wait to address them, the worse it gets in terms of damage and expense.
The First Time, Every Time
You can rely on R&D Plumbing, Inc to get the job done right, the first time. Our experts understand the situation and combine a sense of urgency with the kind of high quality work you can expect from a company with years of experience.
You need R&D Plumbing, Inc. Give us a call today. Learn more about what we can do for you, including repair work for a variety of issues and remodeling services.